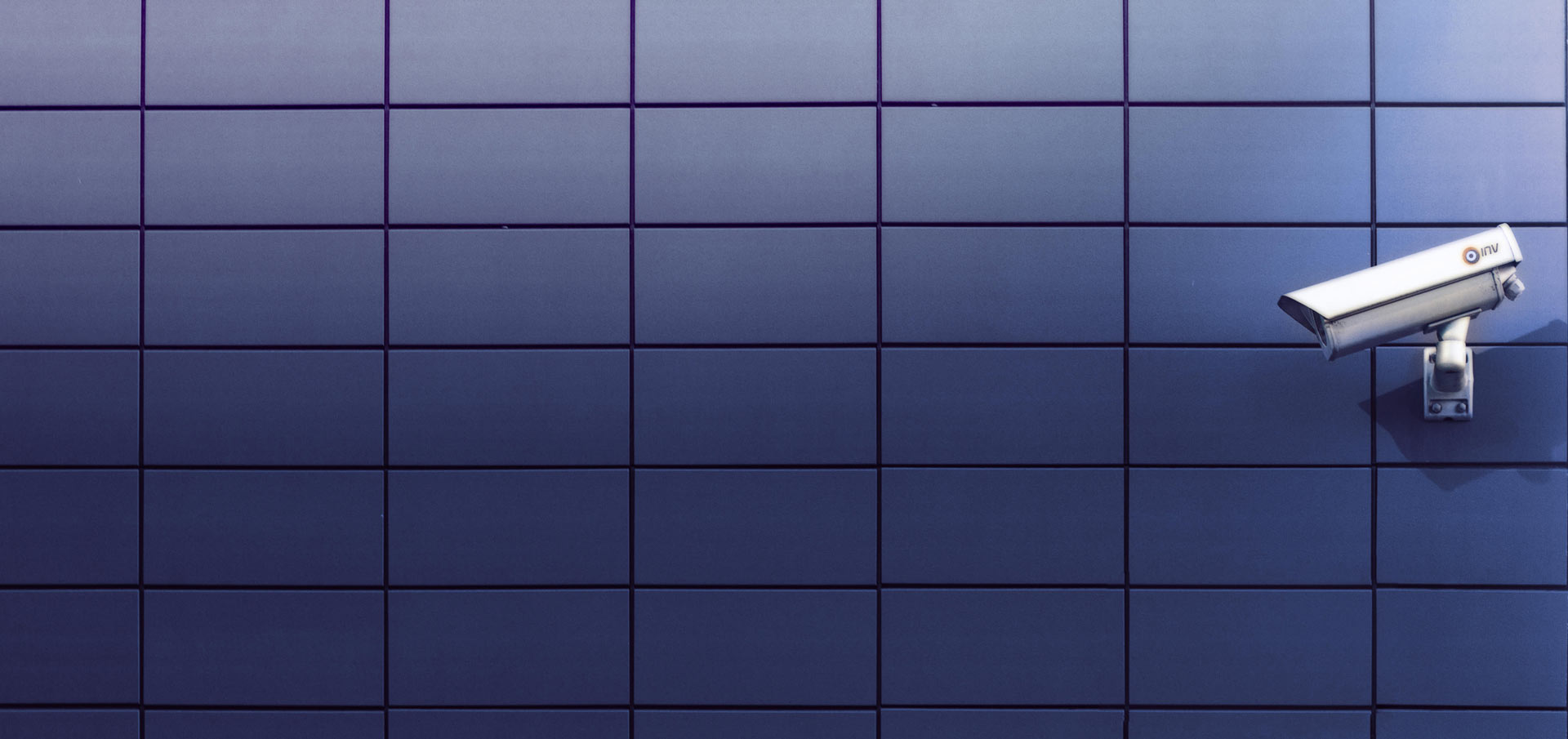 Security systems and solutions
We are an approved company for installation and maintenance services for security and fire protection systems. Thanks to our extensive experience and high degree of specialisation, we have become a certain benchmark in the development of security projects for SMEs and large companies.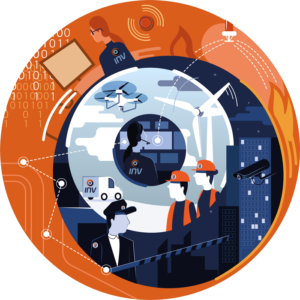 AIMING TO SUCCEED
EVERYDAY
The degree of implementation we have achieved in Spain is very high, allowing us to provide a comprehensive service anywhere in Spain.
Outside Spain, we have offices in Portugal, Mexico, Peru and Colombia. In Portugal, we offer engineering, development, maintenance and signal processing services for large, medium and small facilities, while in Mexico, Peru and Colombia, the business is focused on large-scale facilities.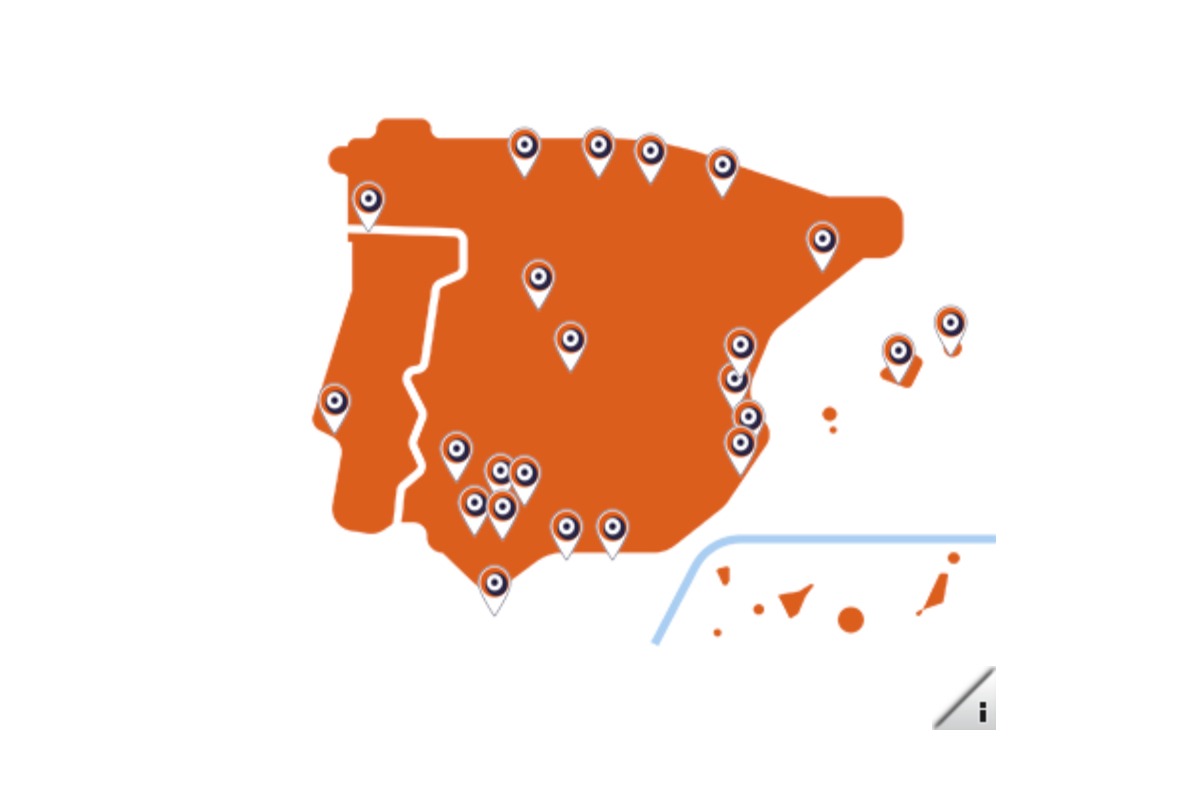 A WIDE RANGE OF POSSIBILITIES FOR YOUR PROTECTION
CONTACT INV
MEXICO AND LATIN AMERICA
Eugenio Sue 358, piso 1, oficina 101
Col. Polanco IV Sección Alcaldía Miguel Hidalgo
CDMX, C.P. 11550, México.
(+52) 5555 453 299