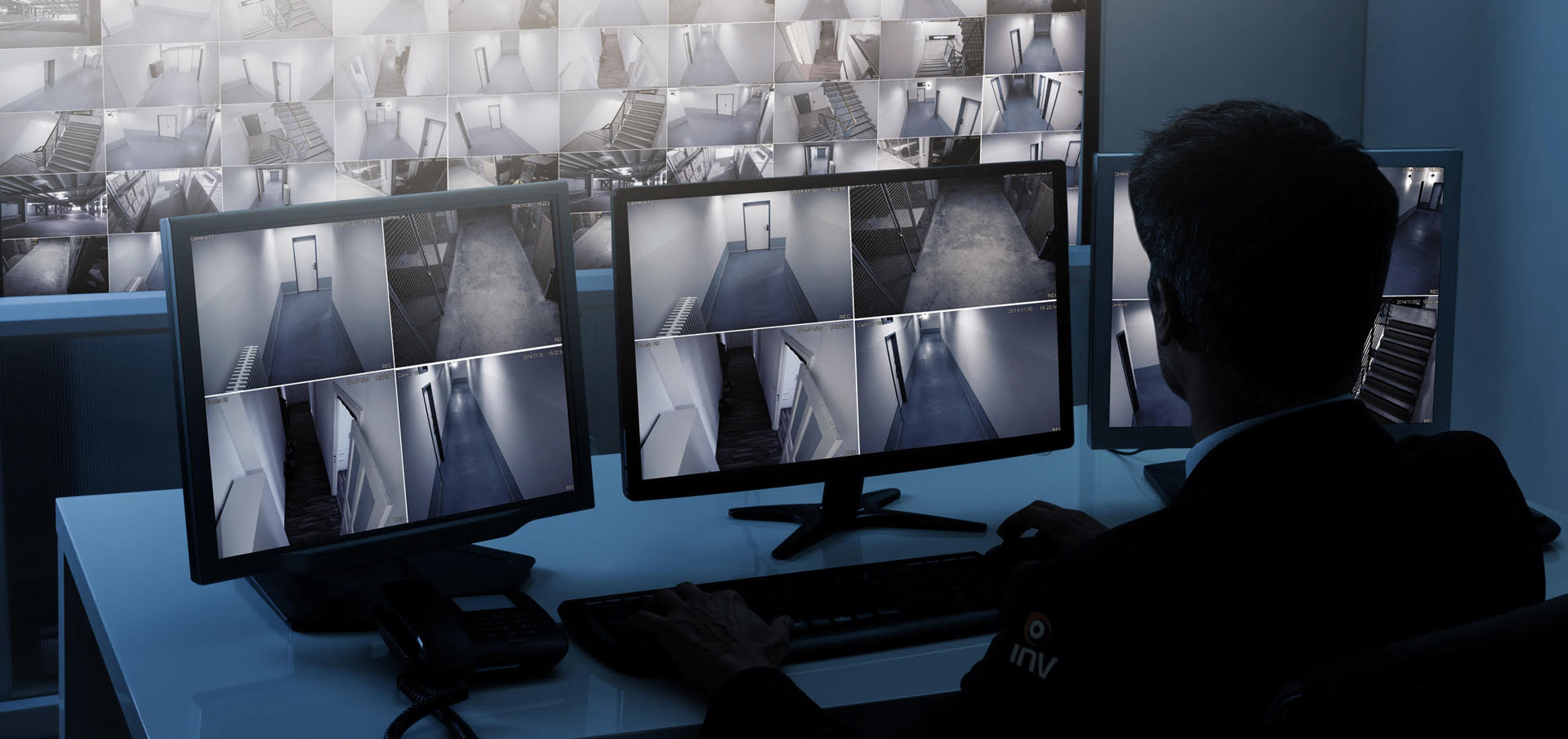 Alarms connected to the nearest receiver
Every precaution must be taken, regardless of the size of your business or project. Our highly qualified staff and our systems connected with the most innovative technology can detect just what you need according to the risk situations around you.
Jewellers, department stores, car dealerships, health centres and offices are just some examples of the wide range of sectors that work at the risk of theft, intrusion, fire or flood every day. Therefore, ensuring the security and protection of their environment is our greatest commitment.
We analyse the risks and implement the right solution to protect you. We act promptly and effectively and under all circumstances.